Welcome
Let's start you on the way that leads to increased efficiency, effectiveness and customer satisfaction.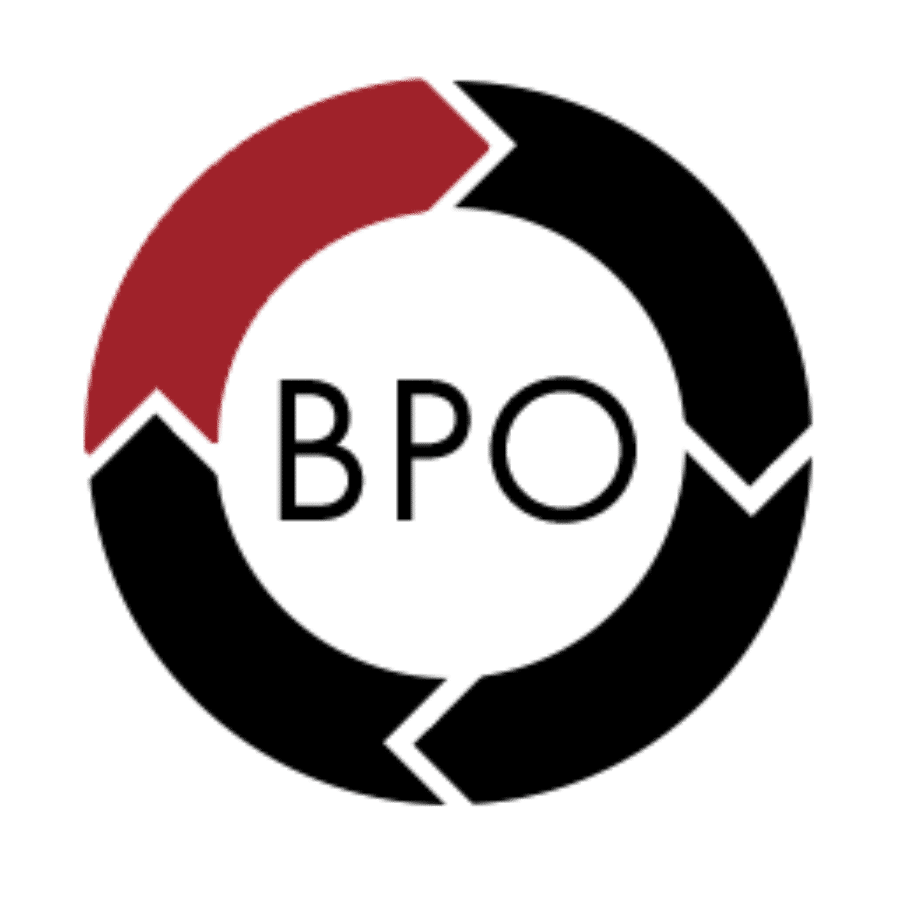 BUSINESS PROCESS OPTIMIZATION
At Touch Support, we understand that your business process needs to be like a well-oiled machine – it doesn't just allow you to get more work done, but it allows you to address the needs and meet the challenges of your own customers at a moment's notice. This is why we offer world-class business process optimization services to clients just like you – our goal is to help you generate the results you need when you need them the most.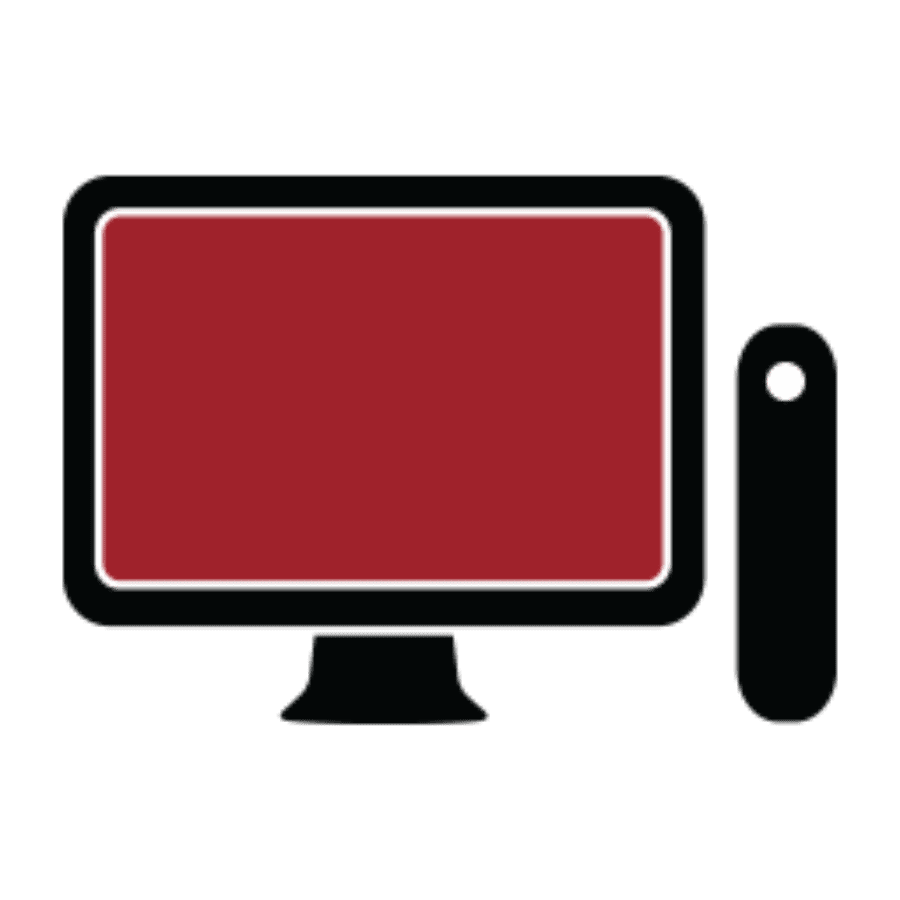 DESKTOP SUPPORT (Vmware, IaaS, PaaS)
At Touch Support, we understand that the desktop computers you use in your business on a daily basis are more than just tools. They're true investments in the future of your organization in every sense of the world. You need to be able to get the most out of your investment to remain competitive on a crowded marketplace and do the important work that you and your team are responsible for on a daily basis.
With our best-in-class desktop support services, you'll get access to a dedicated agent who can help with everything from updates to routine maintenance to proactive and preventative measures and more.
WINDOWS SUPPORT
At Touch Support, we understand just how much faith you put into the various machinations of the Microsoft Windows operating system on a daily basis. From the software your employees use to the servers that act as the framework of your entire infrastructure, when you experience a problem you NEED to know that it is taken care of. With our comprehensive and competitive Windows support services, Touch Support is out to give you the peace of mind that only comes with knowing your Windows support needs are taken care of as promptly as you need and as professionally as you deserve.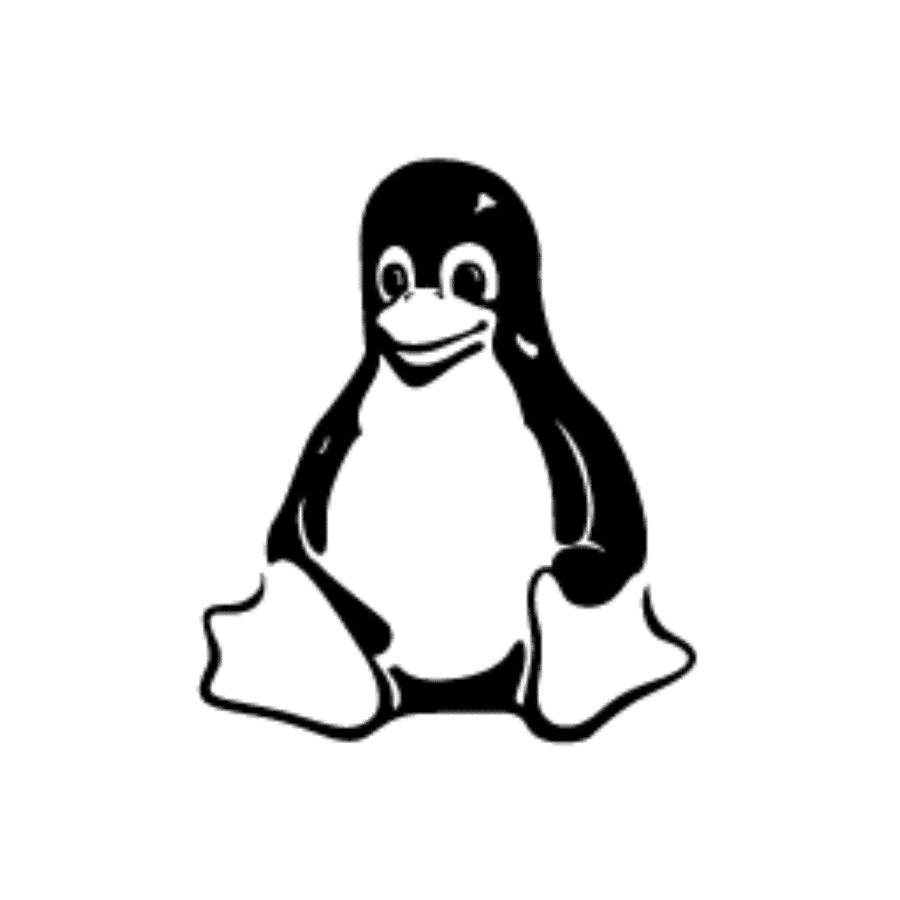 LINUX SUPPORT
As you come to rely on the Linux operating system more and more for everything from running your equipment to connecting your employees together, you naturally have a pressing need to keep all of your mission-critical systems functioning at peak performance at all times. Touch Support offers world class Linux support to businesses just like you on a daily basis, making sure that everything stays up and running and guaranteeing that small problems are solved before they become much bigger (and more expensive) ones down the road.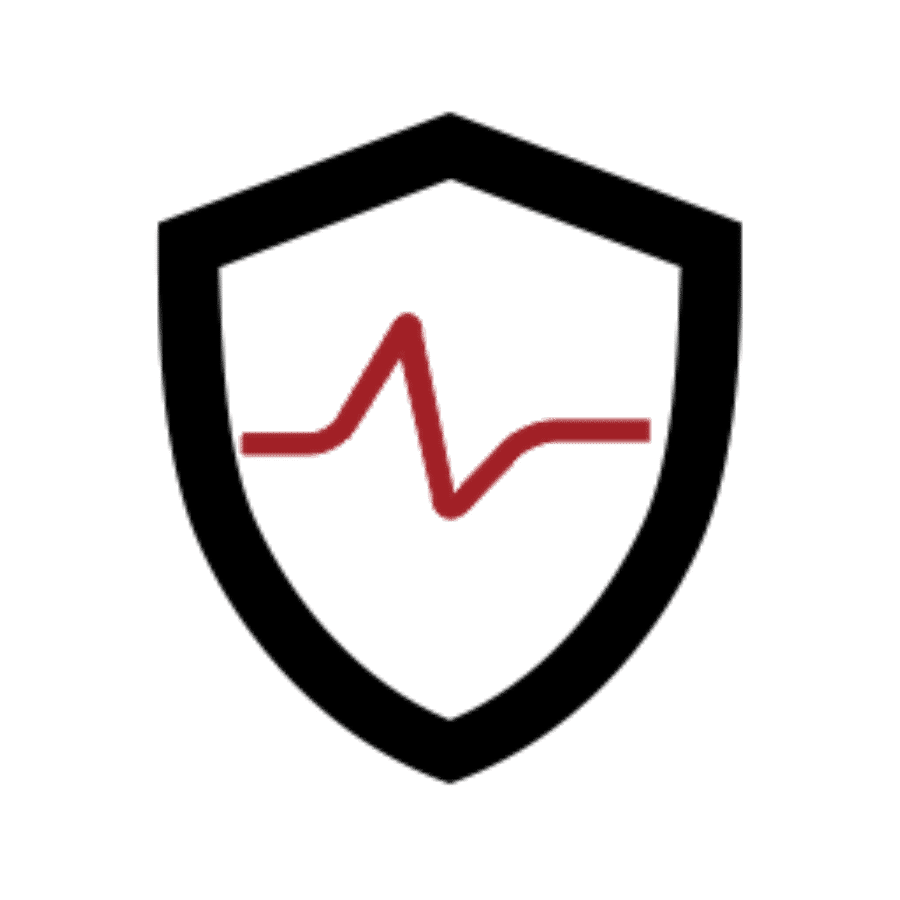 MONITORING (Linux & Windows)
At Touch Support, we understand that your operating system is essentially the backbone of your organization. It's the foundation from which every other technological resource is built upon, which is why the types of 24 hour a day, seven day a week monitoring services that we offer for both Linux and Microsoft Windows are so essential to your larger mission.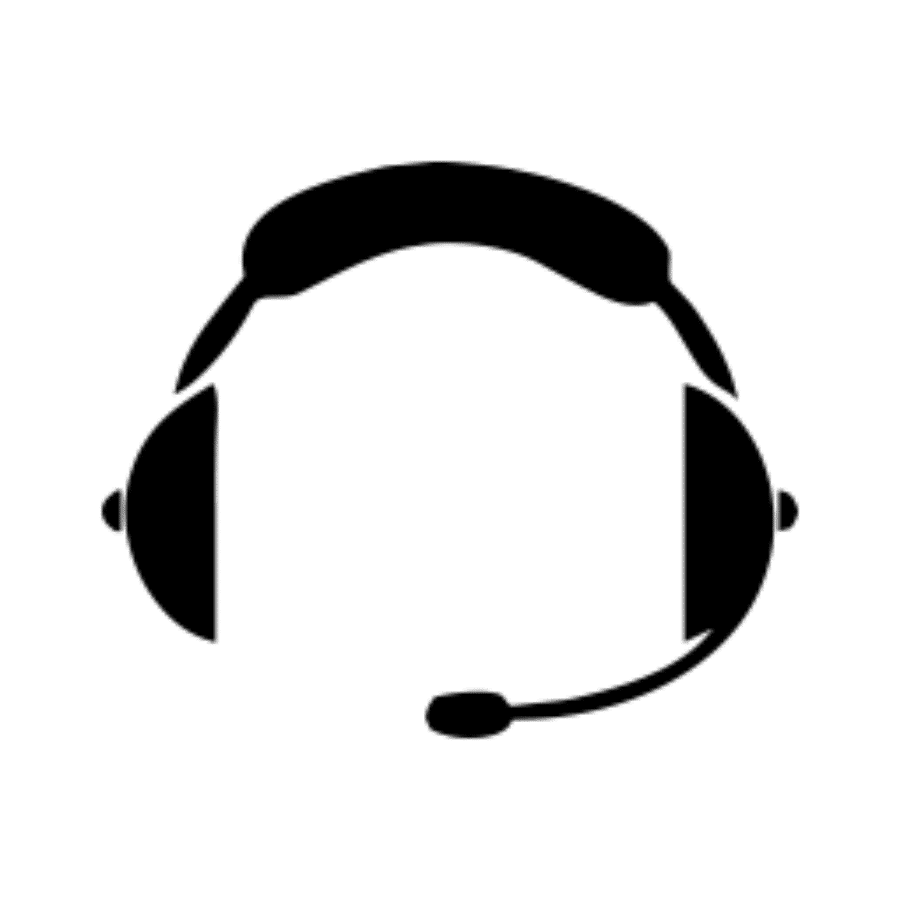 OUTSOURCED SUPPORT
At Touch Support, we offer a wide range of high-value outsourced support services to better meet your own specific needs as an organization. We understand that no two companies are created in quite the same way, which is why we have a number of different options available for you to choose from depending on exactly what you need to accomplish today, tomorrow and beyond.