We provide that seamless bond of better customer satisfaction
– ENHANCE –
Your Customer Journey
– INCREASE –
Positive Brand Loyalty
– BUILD –
Scaleable 24/7 Service Team
– REFINE –
Customer Service Processes
– BOOST –
Satisfaction & Retention
Maintenance notice
Touch Support staff will be conducting upgrades on our phone systems to improve our service offering.
Systems Affected: Phone support that is routed through our PBX System through our DIDs.
Outage Length: Up to 60 minutes, estimated 30 minutes of actual downtime.
Purpose: Expand disk partitions to allow for additional call recording capacity.
Start of maintenance window:
September 2nd, 2017 at 22:00 Eastern Daylight Time (EDT)
End of maintenance window:
September 2nd, 2017 at 23:00 Eastern Daylight Time (EDT)
During the scheduled maintenance phone support will not be available. Touch Support engineers will work diligently to assure that data integrity is maintained and downtime is kept to a minimum.
If we are using a 3rd party phone system to provide you phone support, service will not be disrupted by this maintenance.
Consistently building strong relationships between companies and their customers
Touch Support brings skilled people, systematic business process optimization and the power of data analysis to help companies significantly boost their workflow and customers' satisfaction.
Our seamless integration ensures that your customers won't even notice we're there, but our internal and external analytics will provide insights on what's going on in your company in real time. As a result, your strategic decision making in day to day operations will be empowered.
But don't take only our word for it…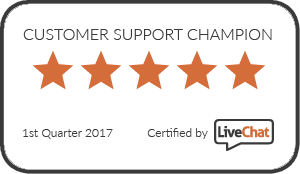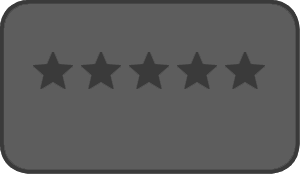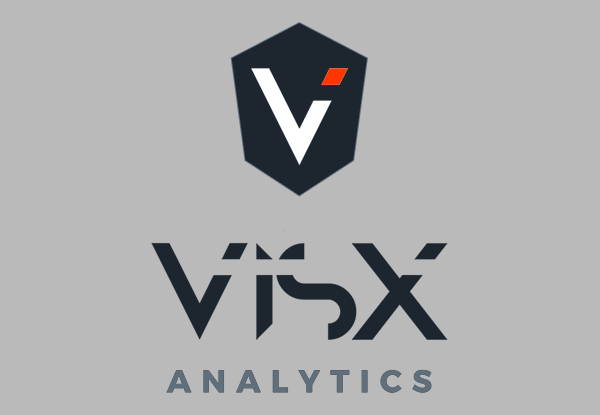 Internal metrics
Everything we say is backed with data. Thanks to VisX, we have granular insights to how your company is doing and we'd like to share that crucial information with you. Remember, data doesn't lie.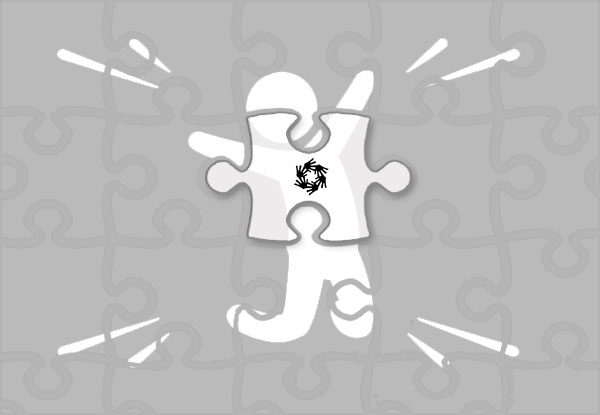 Systematic Approach
From start to finish, our focus is on the big picture – how to bring value to our clients and to their customers. Each client is unique in their own way and so is our system built for them. We then integrate as a part of the company to optimize and enhance workflows in all areas.
We're bringing..
Better – customer engagement and brand loyalty
Faster – responses across all customer support channels
Smarter – strategic decision making and HR management.
Let's find out how we can make your customers love you even more. Send us a message and let's discuss the details.