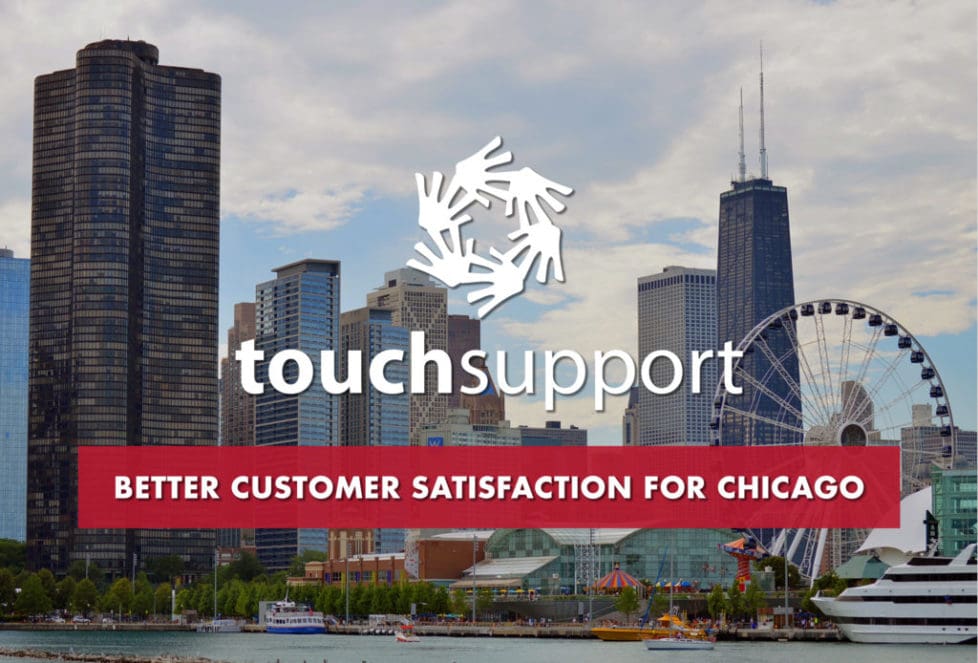 The outsourcing of customer support to professional third parties has become more popular in recent years due to reduced costs and enhanced customer service. Chicago outsourced support provides many Chicagoland industries a better option that reduces average customer handling times (AHT's) and improves the bottom line of your company. Start ups in particular are likely to appreciate the ability to focus their attention on the development of their business, but all companies can benefit from our four pronged approach to increase efficiency through addressing the technology, documentation, people and processes involved in your operation.
Industries Within the Chicagoland Area
Chicago boasts the world's 21st largest economy and has a slightly higher total economic output than the entire country of Switzerland. The O'Hare International Airport has recently seen a significant expansion and the area hosts a number of thriving industries within the financial, manufacturing, insurance, transportation and publishing markets. Each of these companies has the option to host their own customer service reps in house (at an average cost of $14/hr) or work with Chicago outsourced support to simultaneously maintain both excellent customer relations and the reputation of their company in general, all at a reduced cost.
White Labeled Support for Total Flexibility
Working with an outsourcing company who will white label your customer support provides Chicago area businesses incredible flexibility to meet the needs of their company and customers simultaneously. Our team of professionals can be trained to answer any questions your customers may have under your own brand name for continuity within the market and increased brand recognition. We provide you total scalability to meet the changing needs of your business. You'll no longer need to hire additional temporary employees during the high season or for any unexpected rush, nor will representatives be sitting idle waiting to handle their next customer while business is slow.
A Four Pronged Approach to Increase Efficiency
By helping you address four major areas within your business – the technology, processes, people and documentation involved – we can help you increase the efficiency of your company by as much as 30%. Our team members are experts in customer service and training as well as process development and technical writing. We'll help you determine which areas are your strong points and where you could benefit from a little extra assistance.
Chicago Outsourced Support is an Excellent Business Decision
For many companies in the Chicagoland area, outsourcing customer service and other business aspects is an excellent decision that will improve customer satisfaction while simultaneously increasing your bottom line. Talk to one of our professionals at TouchSupport today to find out how we can help your company expand.