AMAZON WEB SERVICES
A tailored-to-you solution to keep you ahead of the curve
We mastered the language of AWS so you don't have to
Migrating, selecting the right tools for your applications and building a protected environment for AWS is time consuming and often times complicated. Let Touch Support do the heavy lifting so you can sit back and enjoy the payoff. Ready for the Cloud? Get there with TouchSupport's experts, send us a message today.
[caldera_form_modal id="CF5a6f4c2d7b5c1″ type="button"]Schedule Consultation[/caldera_form_modal]
Cloud Security
We monitor all AWS services 24/7 so you don't have to. Your infrastructure and account information will be safeguarded by our leading AWS specialists.
Support and Know-How
Experience unparalleled support that will give you a leg up on your competition. With Touch Support, you will have access to our AWS experts around the clock.
Performance
Maximize your efficiency and optimize your AWS environment with access to our Touch Support design engineers amid your AWS implementation.
Optimize Cost
Let us manage your AWS to optimize your costs and maximize your investment. We will consolidate your billing and recommend customized solutions that are tailored to your organization.
Hybrid Adaptibility
Touch Support can construct hybrid connectivity that will simplify your server ecosystem.
Cloud Automation
Touch Support specializes in designing and monitoring compliant environments. We will apply our HIPAA, PCI and SOX expertise to your AWS environment.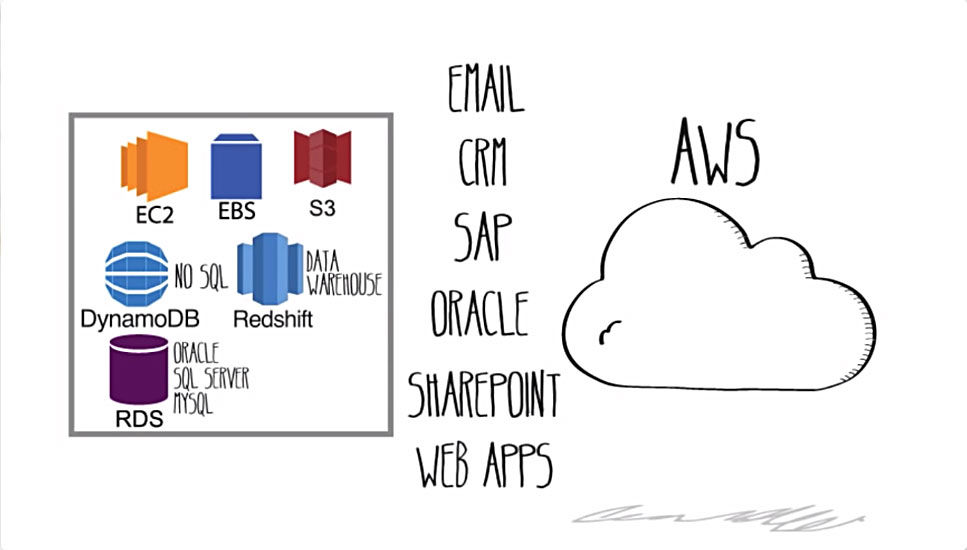 We'll Focus on Your Applications
Your AWS applications are the backbone of your business. Touch Support will handle manage infrastructure as well as your individual applications. We will construct and monitor at a level that will keep your business objectives in line.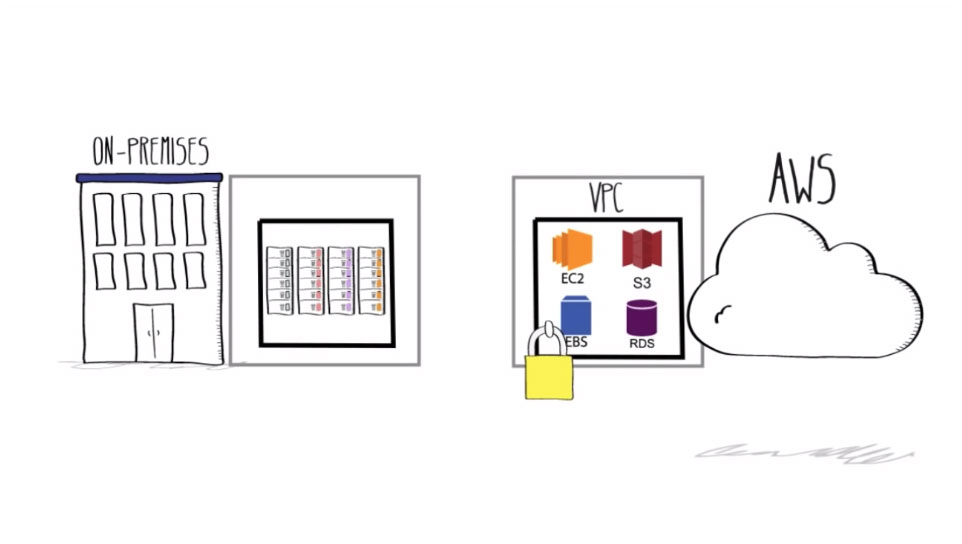 Customized to Fit Your Size
While most sizable AWS managed service providers are looking to support large companies, Touch Support's AWS solutions are carefully manufactured to provide AWS solutions for medium-sized and large businesses.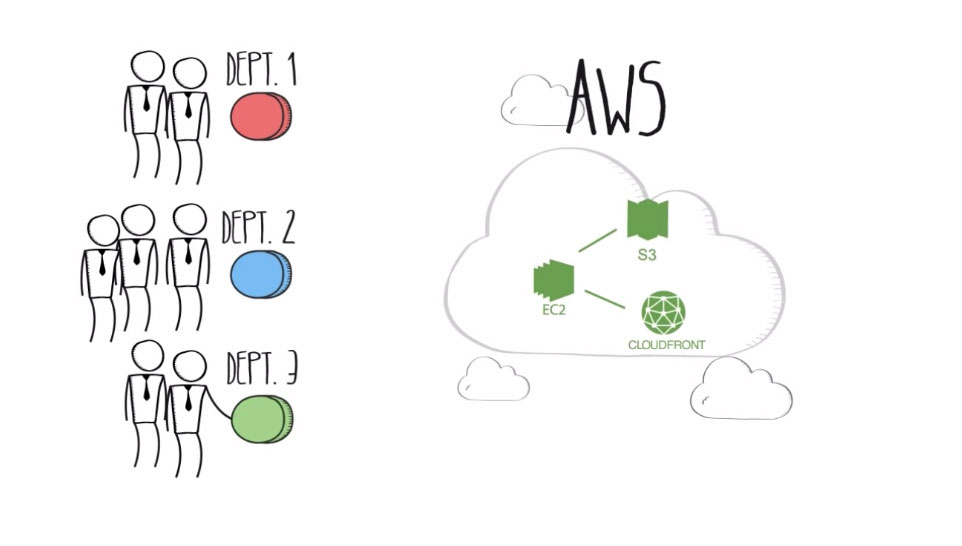 From HyperScale to Hybrid – The Future is Flexible
Our comprehensive portfolio of infrastructure solutions gives you the agility to optimize architecture as your workloads, security concerns and compliance requirements evolve. Moving to a hybrid solution can simultaneously optimize AWS deployment performance and contain costs. Re-architect at anytime with comprehensive, enterprise-grade infrastructure options and best-practice design assistance from Touch Support's experts.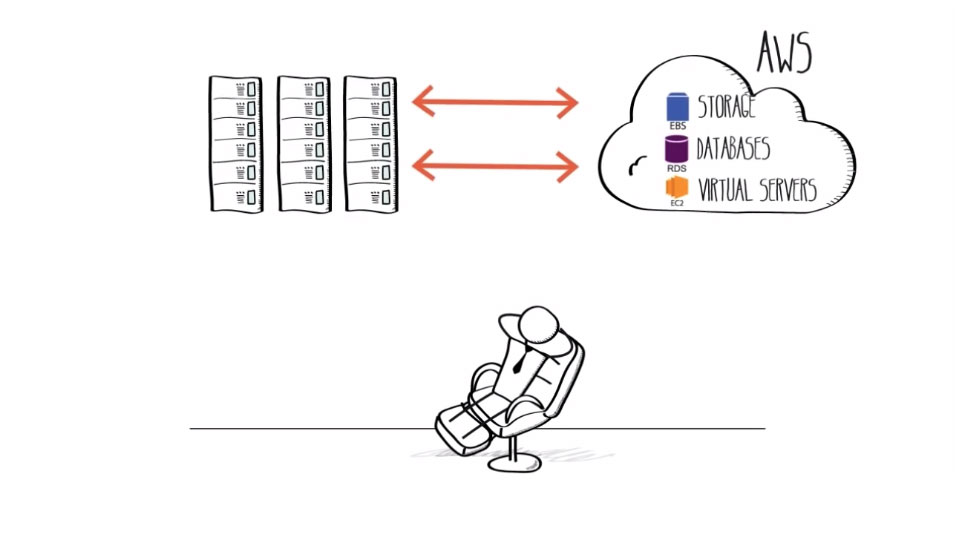 Managed AWS Done Right
Touch Support's approach to AWS is fully flexible and customizable. If there are certain tasks you would like to keep in house, you can do that! We will take care of the rest. You are always in control and able to make changes to your managed services any time you see fit. We are here to support you 24x7x365.
Getting Started with Managed AWS
Take your cloud adoption strategy to the next level by harnessing Touch Support's industry-leading SLAs and worldwide located, around-the-clock Service First support.
From day one, you will have access to our in-house experts to architect your new environment or migrate your existing deployments into the cloud.
1. Evaluation Call
Your dedicated AWS cloud engineers listen to your migration & design requirements to craft the best plan.
2. Building Together
We present options tailored to your applications, performance needs and budget; you make the choice.
3. Delegation
Select functions you want to control & delegate the rest to us.
4. Go Time
Onboarding experts lead migration & deployment, ensuring a seamless transition.
Managed AWS Supported Products & Features
Database
Amazon RDS | Managed Relational Database Service for Amazon Aurora, MySQL, PostgreSQL, Oracle, SQL Server, and MariaDB
AWS Database Migration Service | Migrate Databases with Minimal Downtime
Amazon ElastiCache | In-Memory Caching Service
Amazon Redshift | Fast, Simple, Cost-Effective Data Warehousing
AWS Import/Export Snowball | Large Scale Data Transport
AWS Storage Gateway | Hybrid Storage Integration
Compute
Amazon EC2 | Virtual Servers in the Cloud
Amazon EC2 Container Registry | Store and Retrieve Docker Images
Amazon EC2 Container Service | Run and Manage Docker Containers
AWS Elastic Beanstalk | Run and Manage Web Apps
AWS Lambda | Run your code in response to Events
Auto Scaling | Automatic Elasticity
Elastic Load Balancing | High Scale Load Balancing
Networking
Amazon VPC | Isolated Cloud Resources
AWS Direct Connect | Dedicated Network Connection to AWS
Elastic Load Balancing | High-Scale Load Balancing
Amazon Route 53 | Scalable Domain Name System (DNS)
Amazon Glacier | Low-Cost Archive Storage in the Cloud
AWS Import/Export Snowball | Large Scale Data Transport
AWS Storage Gateway | Hybrid Storage Integration
Storage & Content Delivery
Amazon S3 | Scalable Storage in the Cloud
Amazon CloudFront | Global Content Delivery Network
Amazon EBS | EC2 Block Storage Volumes
Amazon Elastic File System | Fully Managed File System for EC2
Amazon Glacier | Low-Cost Archive Storage in the Cloud
AWS Import/Export Snowball | Large Scale Data Transport
AWS Storage Gateway | Hybrid Storage Integration
Our Expertise
These are the areas where we can help you as well