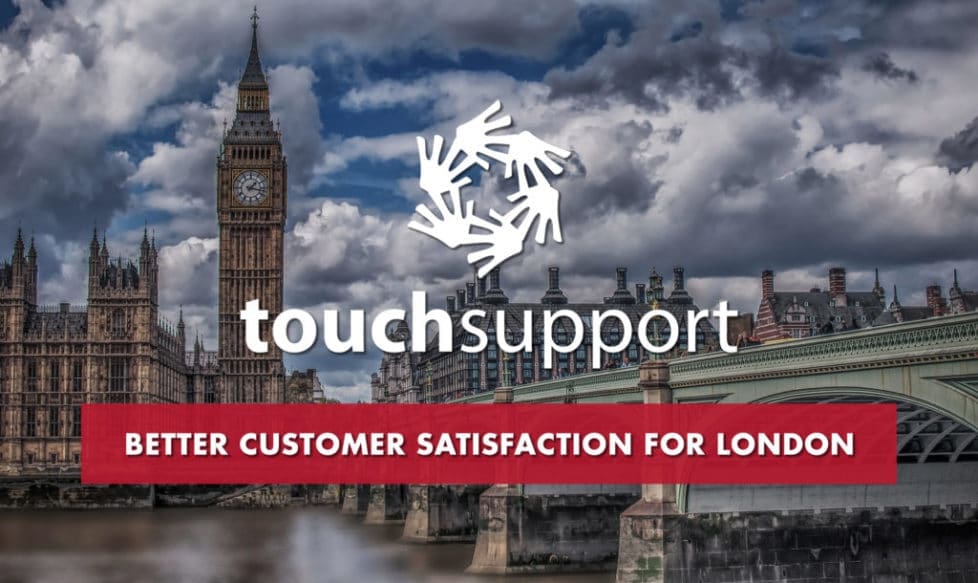 Britain is a nation well known for a strong presence in the technology sector, with the city of London leading the way with continuous, strong growth. The number of technology related jobs increased by nine percent in London during the fourth quarter of 2014 alone, adding nearly 43,000 new tech positions within the city. London outsourced support has simultaneously increased, as high employee salaries and office rents drive organizations to search for lower cost options of getting their business needs met. Britain as a whole utilizes outsourcing more than any other nation in the world, save for the United States where the practice is even more prevalent. Experts estimate that 45% of UK businesses will be outsourcing their core IT needs by the year 2017, and the number is only expected to rise.
London Outsourced Support Offers Significant Advantages Over In-House Staffing
Outsourcing has become one of the most popular trends in London as it provides numerous advantages over traditional in-house staffing, including:
Access to human resources which are available around the clock and completely scalable to meet the needs of rapidly changing businesses;
Leveling of the playing field regarding access to the most talented individuals who were once only accessible to large scale organizations with the resources to hire them full time;
Organizational streamlining at multiple levels which is accomplished after implementing the recommendations provided by third party experts who will overview your company's internal processes, use of technology, documentation styles and more;
The ease of launching a startup project, as London outsourced support provides fully trained professionals at an affordable cost;
A reduction in the average handling times (AHTs) of customer support calls; when coupled with London white labeled support, shortened AHTs lead to increased customer satisfaction and a higher customer retention rate.
Reduced Office Rent Expenditures
The cost of office rent in London rose more rapidly than in any other large city in the world during the first half of 2015, when rates jumped more than 10 percent. Clearly, London office rent is at a premium and many organizations are looking to reduce the amount of space required to maintain a fully functional operation. London outsourced support provides the perfect solution, as high tech organizations in particular can fill many critical roles with the assistance of remote workers living in other parts of the UK and throughout the world.
Help With Your Customer Service Needs and Beyond
At Touch Support, we offer top of the line London outsourced support services including premium white labeled customer support for organizations in the technology sector and beyond. To learn more about how we operate as an extension of your own business, contact one of our professional representatives today.