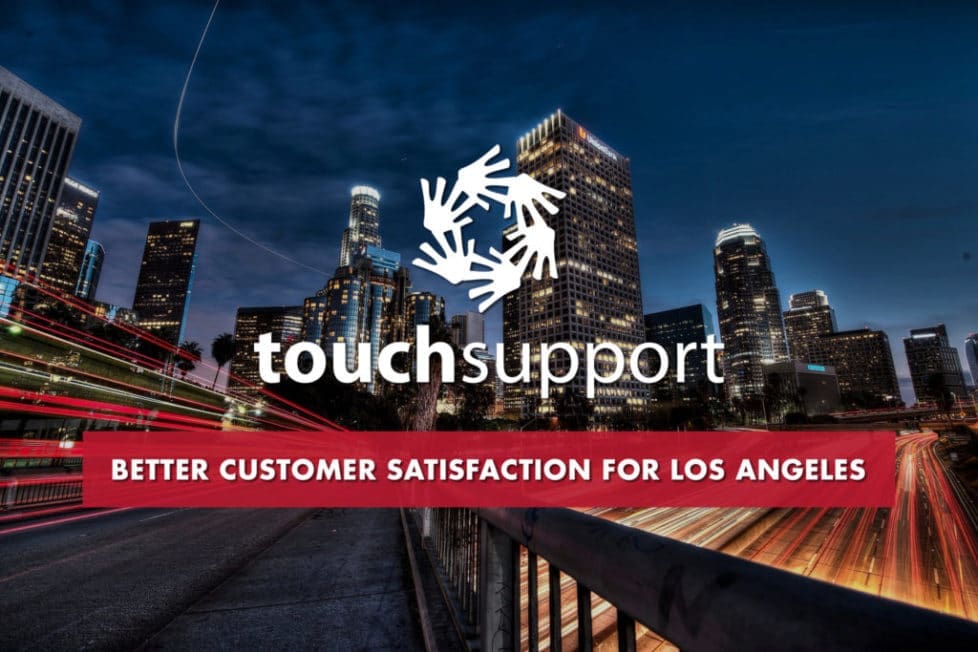 When considering the benefits of outsourcing the customer service needs of your business, the overall cost as well as the quality of service provided must be taken into consideration. Los Angeles outsourced support is able to leverage the power of highly trained professionals living overseas who are fluent in English, providing companies based in the United States the opportunity to take advantage of one of the most popular trends within the business world today. The large economy making up the greater Los Angeles-Long Beach area contains numerous corporations within various industries which have already caught on to this trend. Not only can working with a professional third party lower your customer support costs, we also improve customer satisfaction levels and offer additional services that can improve business efficiency in other areas.
Los Angeles is the World's Third Largest Metropolitan Area
Following Tokyo and New York, the Los Angeles-Long Beach area comprises the world's third largest metropolitan area and economic output. The entertainment industry has long been rooted in L.A., as are companies associated with trade, technology, petroleum, aerospace, healthcare and more. Businesses still utilizing in house customer service representatives are responsible for covering an annual average salary of just over $24K per employee. Many, however, have already discovered the value in Los Angeles outsourced support which lowers the cost of customer service while simultaneously reducing the time each customer spends interacting with agents via calls, chats, and/or help tickets. Saving customers' time has been proven to increase customer satisfaction.
White Labels Eliminate Confusion For Your Customers
When working with Los Angeles outsourced support, you'll have the option to white label the services you purchase to eliminate any confusion your customers may experience when calling for support from another company. Your brand name will be utilized throughout the entire customer support process and will provide continuity and clarity for customers. Many companies appreciate the flexibility that outsourcing provides, as changes in call volumes are easily handled by our professional team members. This eliminates the need to hire temporary employees during your company's high season and/or reduce your staff during slower times of the year.
Assistance in More Areas Than One
Los Angeles outsourced support employs experts in the fields of process development and technical writing in addition to customer service and training. These skill sets can be utilized to improve the efficiency of your company within the areas of documentation, internal processing, technology and more. Depending on the specific needs of your business, you may be rewarded with up to a 30% increase in efficiency after working with our professionals.
Ensure the Growth of Your Company
Ensuring the continued growth of your company is perhaps the most commonly shared goal among all business owners. Working with Los Angeles outsourced support is a decision that will free up company funding for investment into development and innovation while also improving your relationship with customers. Contact the professionals at TouchSupport today to learn more about how we can benefit your company.