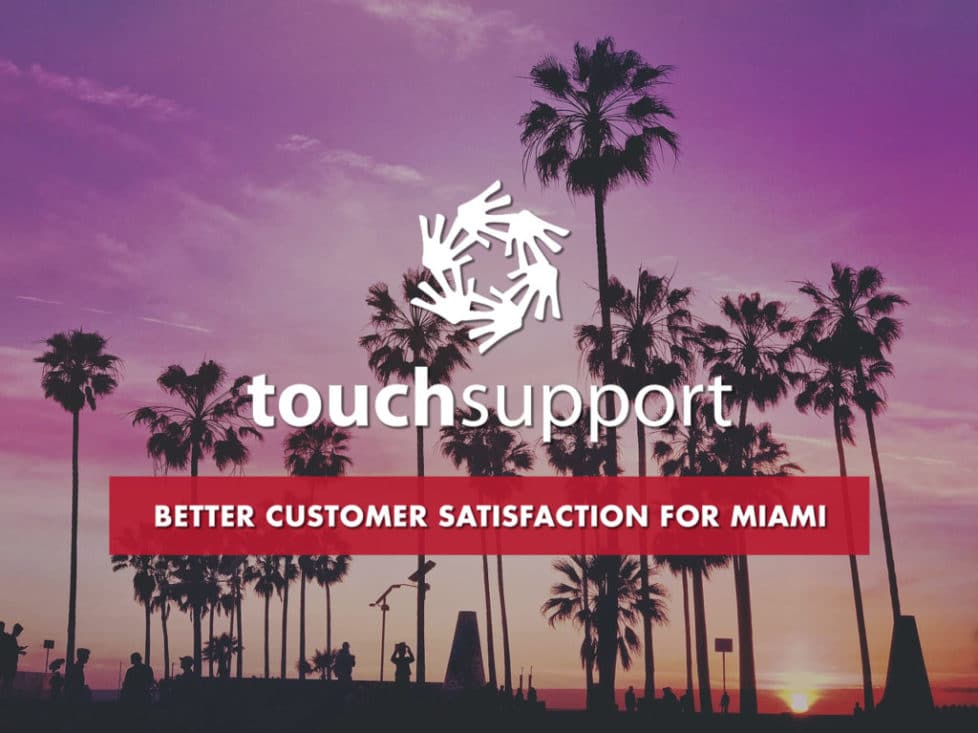 With the rising expense of U.S. based customer service, the trend to outsource support to a third party has expanded into numerous industries. Customers generally receive improved service as a result and businesses appreciate the financial savings and reduced hassle of having trusted professionals handle the needs of their precious customers. Miami is home to some of the nation's largest corporate headquarters and many of these companies have already caught on to the advantages of Miami outsourced support. In addition to helping you create greater levels of customer satisfaction, outsourcing companies also offer services which can increase the efficiency of your business in areas such as technology, analytics, internal processes and more.
Miami Generates the Nation's 11th Largest Economic Output
From its television production businesses for both English and Spanish speaking populations to the bustling tourism economy, the city of Miami as a whole produces the nation's 11th largest economic output. Numerous national corporate headquarters claim Miami as their home base and the area has experienced a real estate boom (which has included the construction of more than 50 additional skyscrapers) since the year 2001. Port Miami is ranked as one of the busiest ports in the country and the Miami International Airport serves as a hub for the entire southern zone of the U.S. While businesses based in Miami do have the opportunity to hire customer service reps at an average cost of $12/hr (slightly less than the national average), this rate cannot compare to the savings achieved when working with Miami outsourced support who can leverage the high performance of representatives who are fluent in English but live overseas.
Ease Brand Name Concerns With White Labeling
Some companies have concerns regarding the labeling of their brand when it comes to outsourcing customer service. Miami outsourced support provides the option to white label your customer service package to provide a completely seamless experience to your customers. Ease your concerns about brand recognition with the knowledge that our representatives will answer questions and provide customer support under your company's name while simultaneously providing enhanced service that results in greater customer satisfaction and boosts the popularity of your brand.
Looking to Increase Efficiency in Additional Areas?
Miami outsourced support provides additional services beyond customer support and can help your company improve its efficiency in multiple areas including technology, analytics, internal processes and more. We staff experts in the fields of technical writing, process improvement, customer service and training who may be able to help you achieve up to a 30% increase in the general efficiency of your company's daily operations.
Make a Commitment to the Growth of Your Company
Start ups and established companies alike can make a commitment to the growth of their business by working with Miami outsourced support. We'll help you improve your customer relations by reducing the average handling time (AHT) customers spend working with representatives to get their questions answered and simultaneously save you money on the cost of customer service. For additional savings, optimize the efficiency of your day to day operations with the help of our expert staff. Give TouchSupport a call today and take the first step towards the growth of your organization.