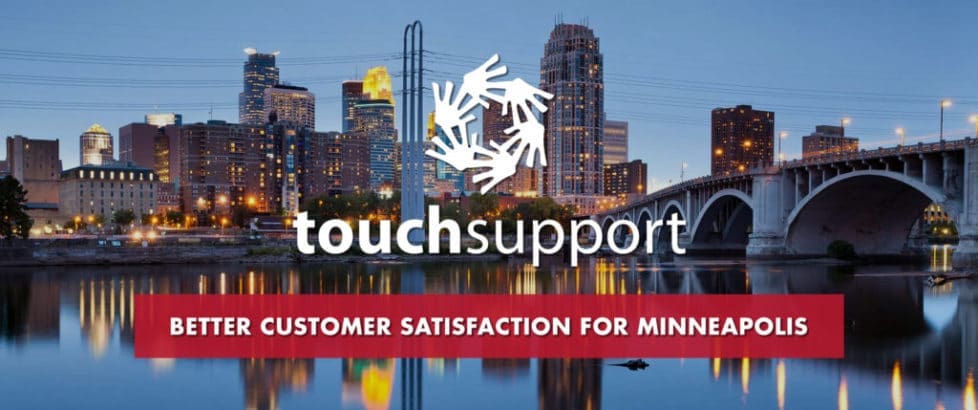 Dubbed with the name "Top Tech City" back in 2005 by Popular Science magazine, the Minneapolis-St. Paul area is a booming metropolis of companies producing and offering products or services within a wide range of industries. Quality customer service, a secure IT system and network administrators are important aspects to the success of any business, yet providing salaries and benefits to standard employees and maintaining sufficient office space to host them is costly . Most organizations have realized they are able to save money while improving numerous aspects of their business with the help of Minneapolis-St. Paul outsourced support.
The High Tech Twin City Area
The Twin City area hosts companies in the health care, finance, education, food processing, insurance, high technology arenas and more and was named as one of the nation's "Seven Cool Cities" in 2006. Although business is booming, organizations are forced to address the issue of balancing the costs of in house employment with the needs of customers, clients and other staff members. Many have found tremendous advantages to utilizing Minneapolis-St. Paul outsourced support services to assist them with customer service, Windows and/or Linux support, and IT projects that require the assistance of highly skilled professionals.
Access to Skilled Professionals at a Reduced Cost
Many organizations are not able to hire one or more full time IT technicians; those that are may have access to a limited selection of qualified individuals unless there is the potential for significant advancement within the company. As a result, many companies have been forced to outsource their IT needs, yet in the process have discovered they now have access to highly skilled professionals at a fraction of the cost of directly hiring these individuals. Even the smallest of organizations can now remain competitive with the largest, as the costs of maintaining highly technical aspects of their business can now be reduced. Minneapolis-St. Paul outsourced support essentially allows organizations the ability to share the expenses associated with hiring professional technicians to meet the needs of their company.
IT Services, Customer Support and More
TouchSupport provides more than just IT infrastructure services to clients in the Minneapolis-St. Paul area; companies interested in working with a Windows or Linux admin, those seeking outsourced customer support and/or those interested in optimizing various business processes of their organization and beyond are well served to inquire about our services. Our team of highly skilled professionals can be accessed to whatever degree is needed in order to meet the changing needs of your organization. Avoid the hassle of the hiring process and minimize the need to maintain expensive office space by utilizing Minneapolis-St. Paul outsourced support services for the technical aspects of your business and beyond!