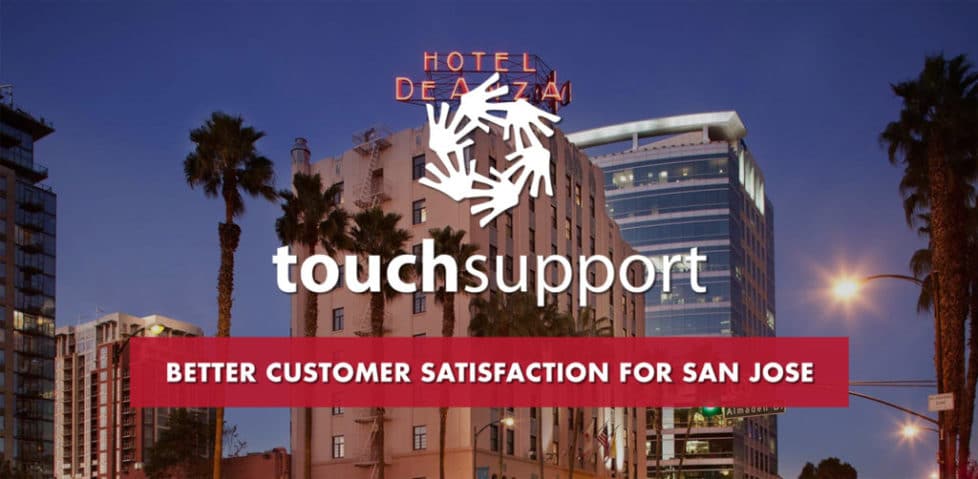 San Jose, California, located in the heart of Silicon Valley, is known as the nation's hot spot for technology related organizations and employment. High tech industries make up a full 12 percent of the city's economy (a figure that is three times the national average) and employ more than a quarter million people. The trend towards greater levels of San Jose outsourced support has simultaneously been on the rise with technology, as technology itself has enabled individuals to complete tasks remotely from any location in the world. Outsourcing is more popular in San Jose than any other city within the country; 18 percent of all business roles are now performed remotely by freelancers or employees of third party organizations.
Why Have So Many Organizations Chosen San Jose Outsourced Support?
Many organizations have discovered the numerous benefits of outsourcing including:
An overall reduction in business expenses;
The ability to harness talent, expertise and resources which are either unaffordable or unavailable internally;
An improvement in customer satisfaction and brand recognition, particularly with white labeled support;
Assistance which is available around the clock, every day of the year, at an affordable cost;
Freeing up of in house talent to perform more critical tasks;
The ability to launch a startup project on a limited budget and within a reduced period of time;
The acceleration of internal restructuring, reorganization, transformation and beyond.
Which Industries Are Most Likely to Outsource a Portion of Their Business Needs?
Nearly half of all organizations within manufacturing, IT, and research and development industries are currently outsourcing to a third party; computer and software programming needs are most likely to be completed remotely, but customer service calls are also commonly outsourced roles. Any organization interested in improving brand recognition may benefit from white labeled support, as this service ensures that all outsourced calls are handled from start to finish under your brand name. Considering it's home to over 6600 technology companies, it's logical that San Jose outsourced support is extremely popular within the city.
Outsourced Assistance Comes in Multiple Forms
Working with a professional third party such as Touch Support can help accelerate the growth of your company, regardless if you are just starting out or if you are preparing to scale up to meet the needs of a much larger market. With services including top notch outsourced customer support and experts who can evaluate the efficiency of the internal processes, documentation styles and overall use of technology within your organization, you'll receive a boost in productivity that extends far beyond the Human Resources department alone. The level of assistance can be scaled up or down as needed to meet seasonal and yearly changes in production volume within San Jose and beyond. Contact one of our professionals today to learn more about how we can help you improve your customer relations and bottom line at the same time.