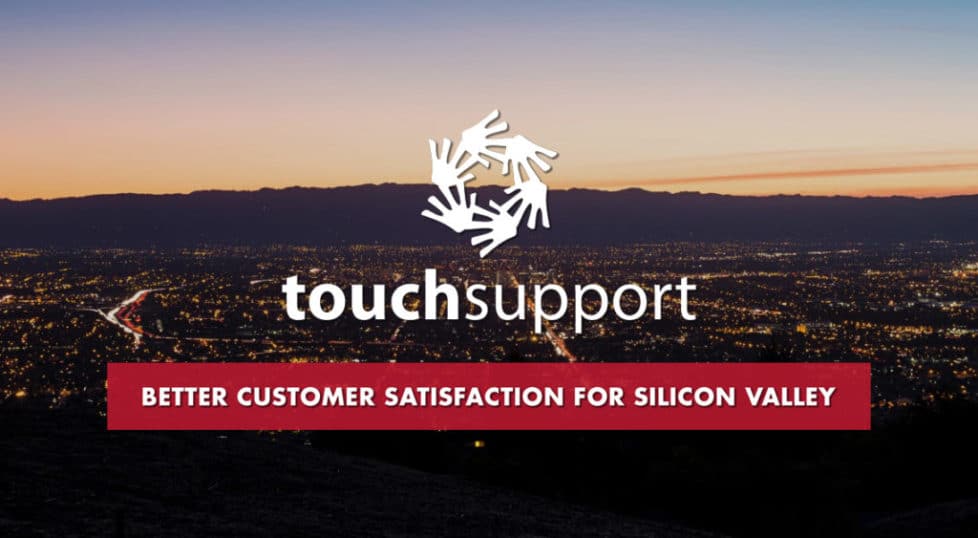 Silicon Valley is the common nickname used to denote the area encompassing the Santa Clara Valley in Northern California which is home to the highest concentration of technology related workers in the nation. Nearly half of the country's venture capital is invested in startups within the valley, and 39 fortune 1000 companies call Silicon Valley home. Considering the average high-tech salary was also the highest in the country at nearly $145K per year in 2008, it follows that Silicon Valley outsourced support services are utilized more than in any other metropolitan area. Technology which was originally developed in the valley has permitted a growing number of workers to perform various services from distant locations at a much lower cost, making outsourcing a highly attractive option within technology focused organizations and beyond.
Silicon Valley Outsourced Support Offers Numerous Advantages
When compared to a fully traditional in-house workforce, outsourcing aspects of your organization's requirements provides numerous advantages:
Startup projects on limited budgets can access highly qualified personnel to provide support during the initial phases of operation;
Talent possessed by highly compensated experts becomes accessible and affordable, allowing smaller organizations the opportunity to compete with larger companies;
Silicon Valley white labeled support can improve customer satisfaction levels and raise brand recognition, as white labeling creates a seamless customer experience exclusively under your brand name;
Services are available 24/7 and scalable to meet your changing productivity needs;
The option to work with experts who can perform efficiency evaluations within your organization in areas related to technology usage, internal processes, documentation styles and more.
Superior Services at a Reduced Cost
Forty-four percent of managers who utilize Silicon Valley outsourced support services state that a reduction in business expenses is the primary reason for their interest in working with third party providers. In addition, these same managers frequently report the quality of such services as superior to those available locally or in-house. As technology continues to expand and unite the world in a global network of experts ready to fill the internal needs of organizations of all sizes, talent becomes affordable and available on an as needed basis as opposed to being inaccessible to all but the most exclusive organizations willing and able to pay the high salaries such experts require for full time, permanent employment.
Expert Third Party Outsourced Support Providers
Touch Support offers high quality Silicon Valley outsourced support including customer service professionals who can help improve your customer satisfaction and retention levels. Over 1000 companies have already joined forces with Touch Support to increase the efficiency of their organization while lowering business expenses. Contact us today to learn more about how we can help you take the next step with your business.